Sorry, no posts matched your criteria.
Contatti
Indirizzo: Via Mulino 5/b - 20090 Buccinasco MI
Email: info @ cavallocom.it
Tel: +390245101515
Fax: +390245100234
Mappa
Services
Our workshops are well equipped to produce and test our products and to process any kind of laboratory equipment. Our Technicians are highly qualified to maintain and repair any laboratory instrument using original spares and to test temperature and humidity values through our S.I.T. certified recorder.
Credits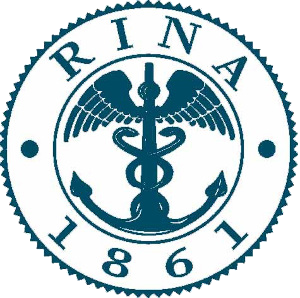 Historical Products